MEETING YOUR LEGAL NEEDS FOR OVER 40 YEARS
If you ask us, criminal law and family law are the most important areas of law there are. Those charged with a criminal offence such as Impaired Driving (DUI), Drug Impaired Driving and other criminal charges are at risk of losing their good reputation, their jobs, and their liberty. Those going through a divorce are at risk of losing their homes, their children and their income. When you need an experienced criminal lawyer or family lawyer in your corner, you can count on the experience, sensitivity and diligence of Gunn Law Group. We have knowledgeable and skilled criminal lawyers and family lawyers to protect what's most important to you. Call us today and let us explain how our impaired driving (DUI), criminal and family lawyers can help you through whatever you are facing.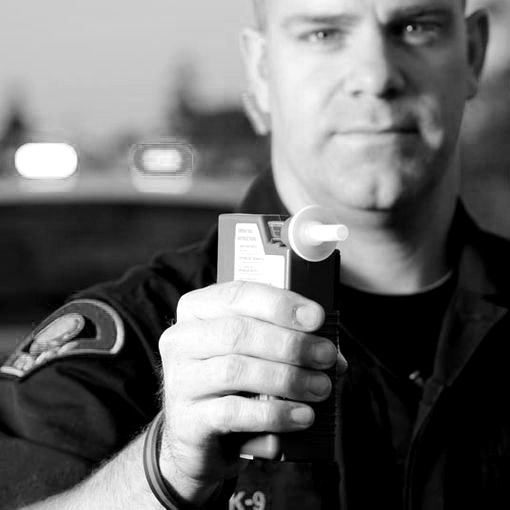 Impaired Driving (DUI)
Time and again, Gunn Law Group's landmark cases have shaped Impaired Driving (DUI ) law in Alberta. DUI cases are technical, you need an experienced impaired driving lawyer who understands the science behind breath testing and the specific legal issues that arise in Impaired Driving cases.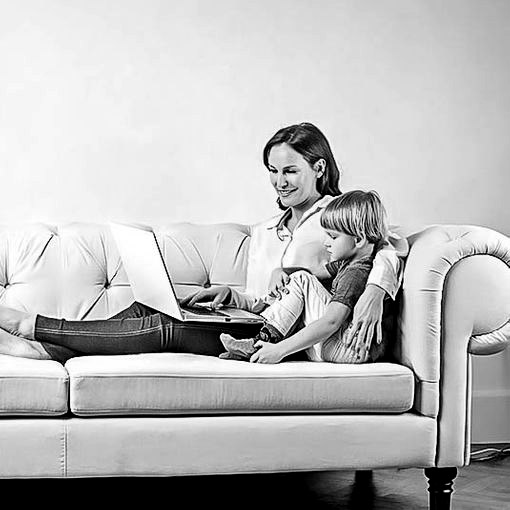 FAMILY LAW
We are proud to offer a new collaborative family law service. We have found that going through the courts is not always the best approach for family cases such as Divorce. Collaborative Divorce and other collaborative family law services save you money and allows for more flexible outcomes.
TALK TO A GUNN LAWYER ABOUT YOUR OPTIONS